A menagerie of visual delights full of quirk, wit and wonder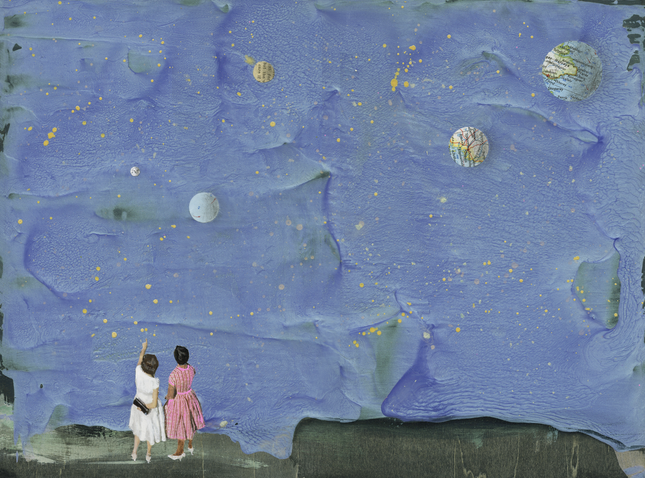 As a young girl, my father would take me on what I came to think of as junk safaris. En route to our destination, my father's garage sale-o-meter would side track us for hours. Eventually our new world would be found in the form of a flea market. We would spend the whole day thumbing through treasures of the past. While my father looked at the practicality of objects discovered, I wondered about the worn and weathered histories of the artifacts before me.
I've found that our little trips became a source of inspiration for my artwork. For my mixed media work I am drawn to discarded items that have curious histories, interesting textures, and evidence of passing hands. From there, I create new narratives, creating little vignettes of an imagined story.
​